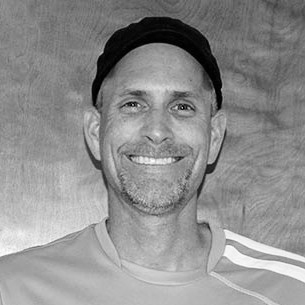 We are a non-profit. We have limited resources, like manpower and money, but LeagueApps helps us bridge the gap and create a tighter connection between Ballistic and its members.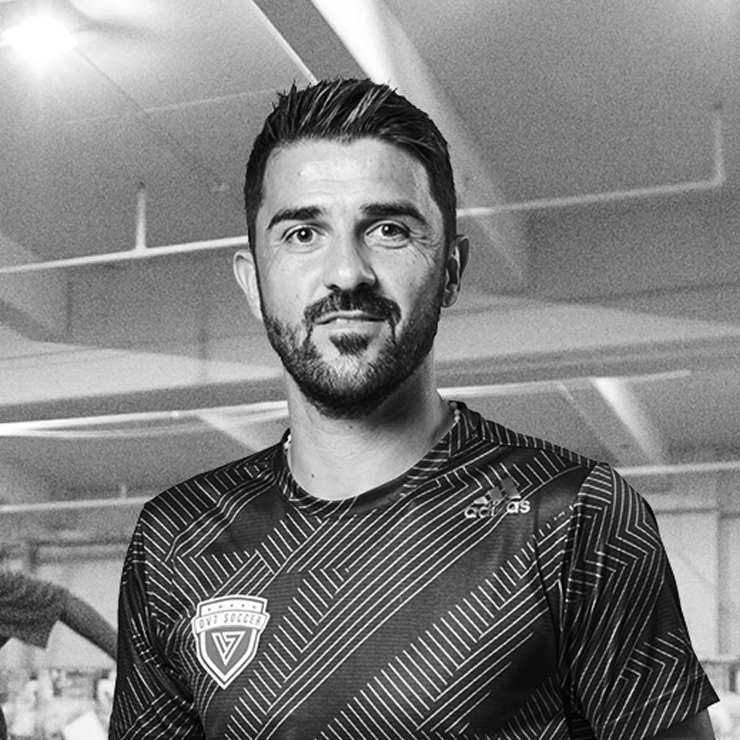 I've seen the impact of the LeagueApps platform as it powers DV7 operations both in the U.S. around the world. I've also seen LeagueApps' commitment to their mission and to their customers, as they build a community of forward-looking sports organizations.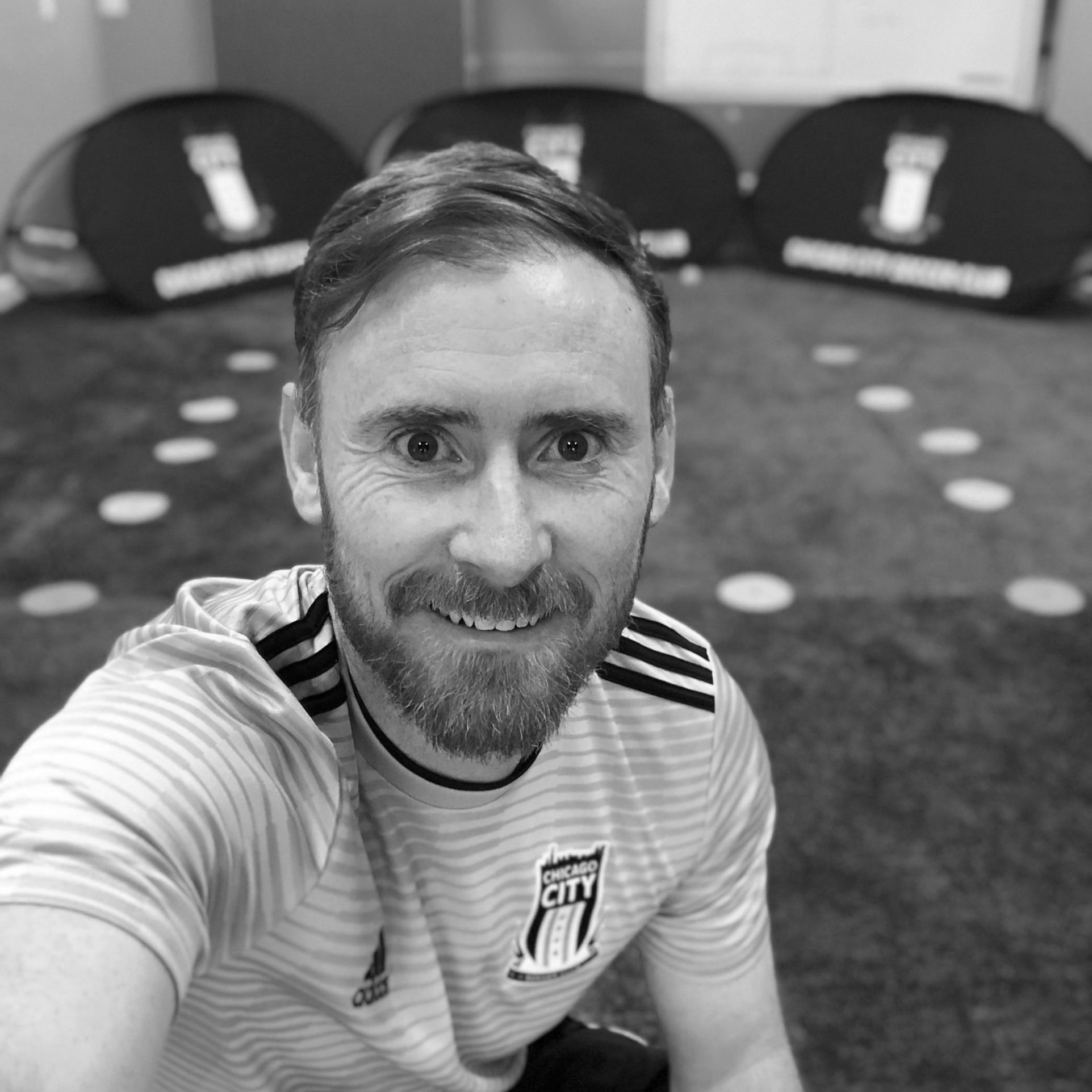 If we didn't invest in a solution like LeagueApps and were bogged down in the paperwork, our product would suffer, that's just a fact. All the time we have saved by working with LeagueApps has allowed us to innovate in other ways. That's how we stay ahead, that's how we succeed as an organization.