OPTIMIZE YOUR REGISTRATION FLOW
Streamline everything from sports registration forms and program management to league scheduling and team communication. With everything in one place, you can focus on leading and growing your organization.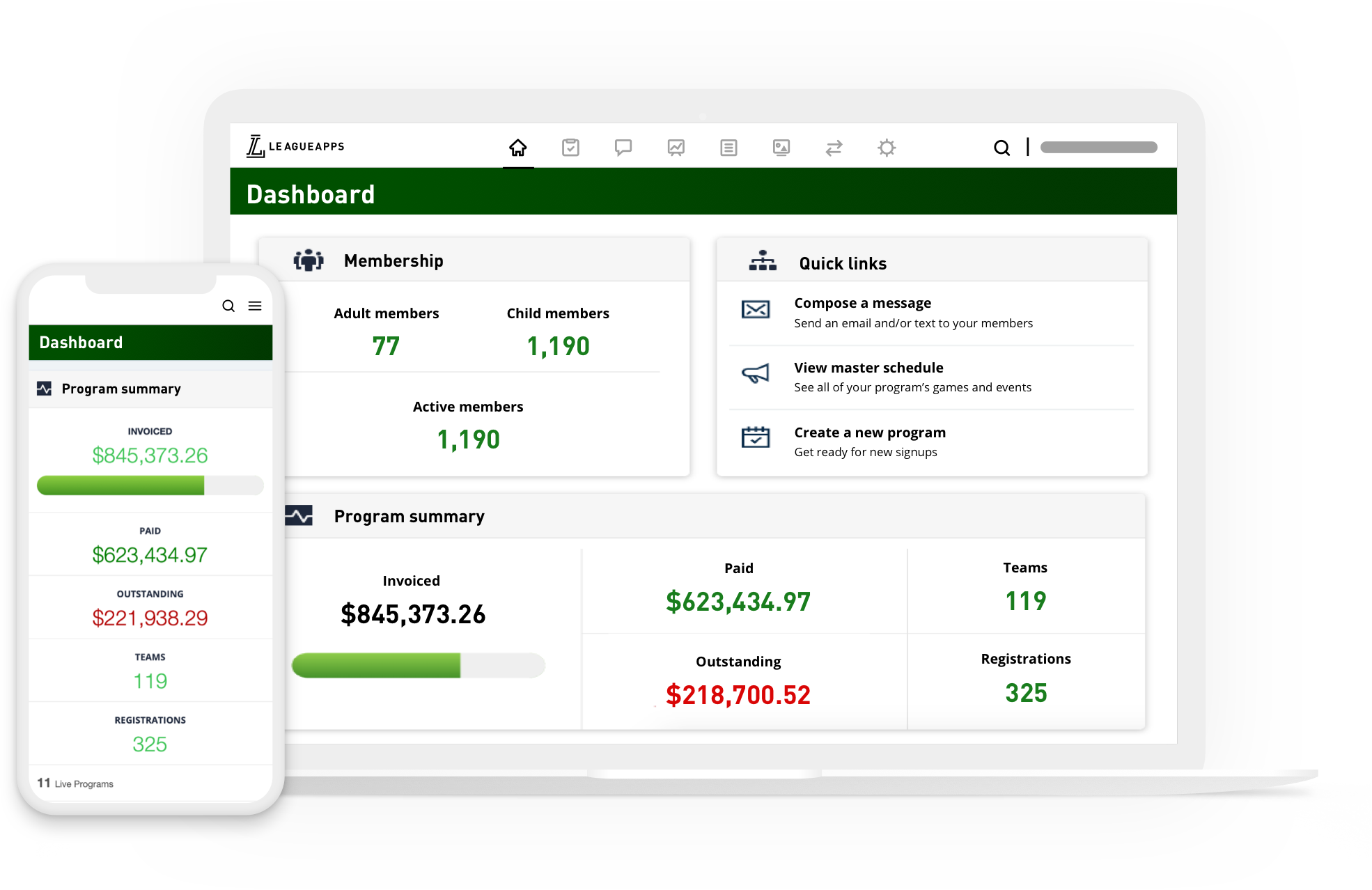 BOOST YOUR BRAND
We help our partners stand out, promote their brand, and drive growth through our Design Shop—building sports club websites that integrate with our registration, payments and communication platform, and more.
JOIN THE COMMUNITY
Continue learning and developing as a leader with a community of youth and local sports organizers. Our events and industry groups give you the tools you need to step up your financial management, marketing and brand building and more.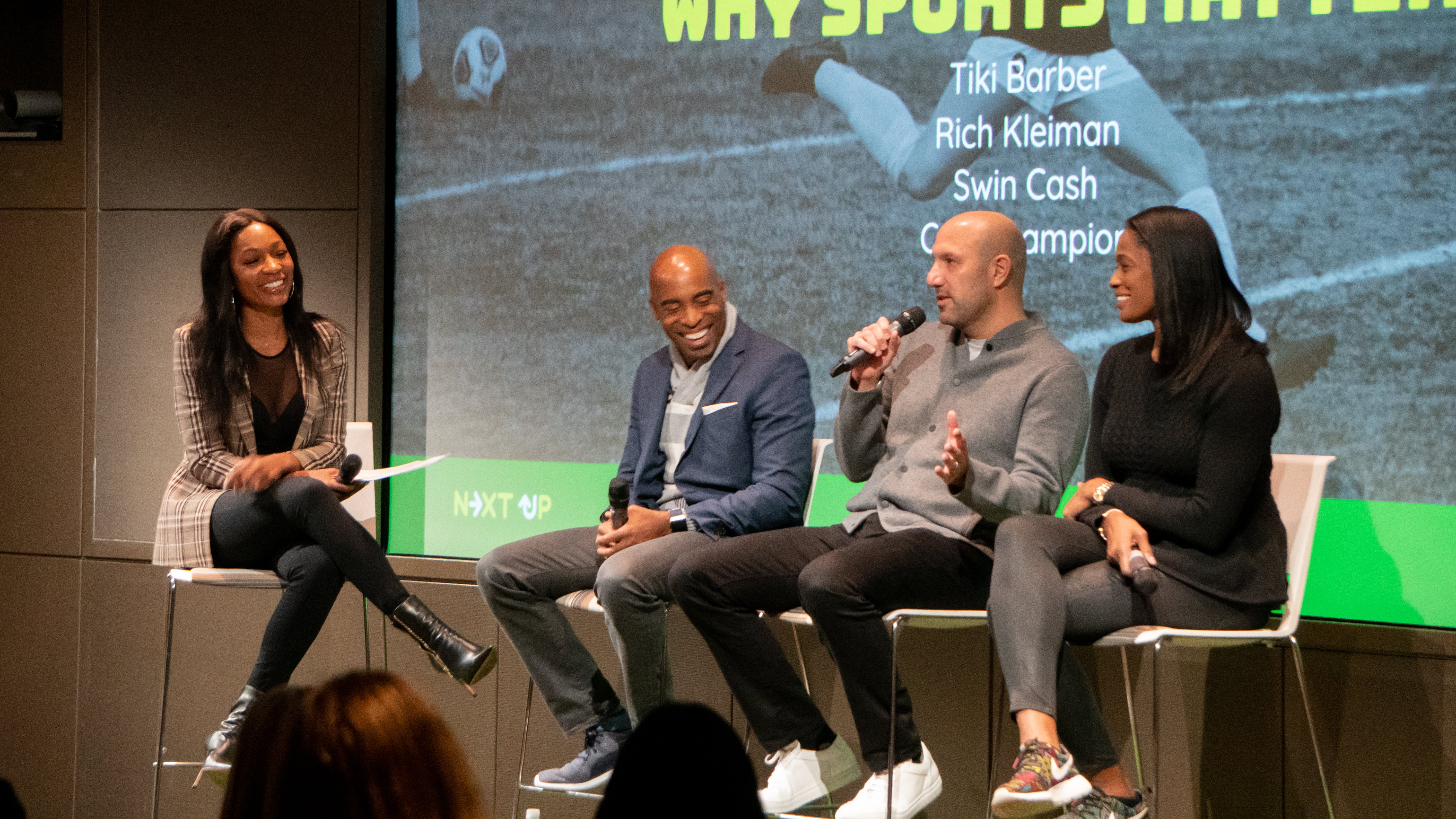 LEADING YOUTH SPORTS PROGRAMS
RUN ON LEAGUEAPPS.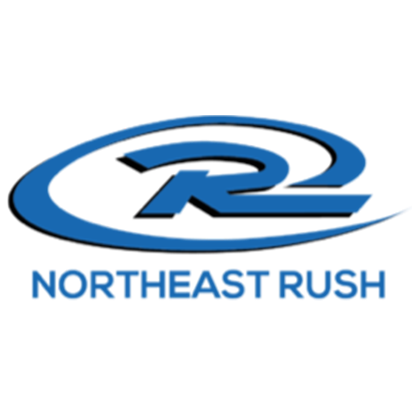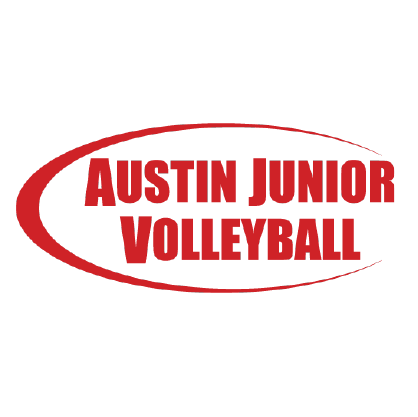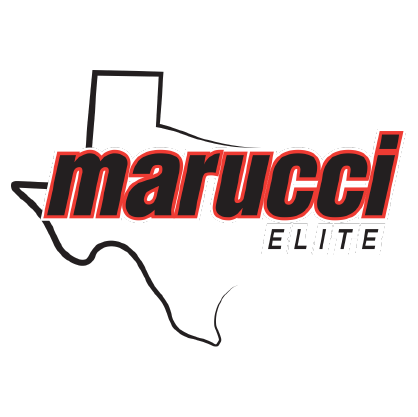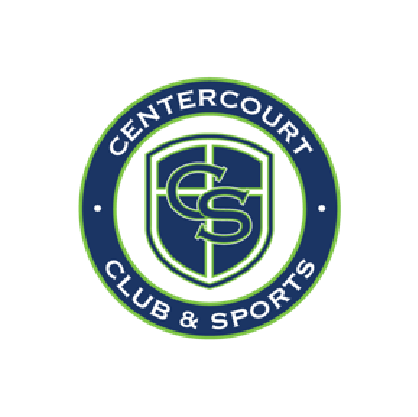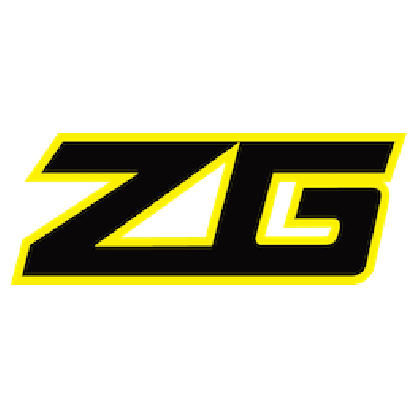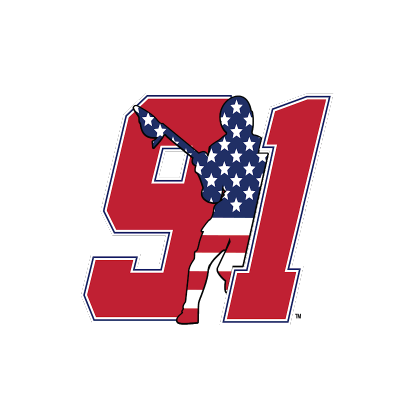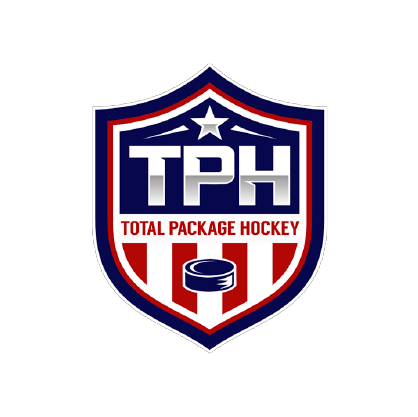 LET'S BE TEAMMATES.
You won't be doing this alone. Our support team is available around the clock to provide product training & troubleshooting whenever it's needed.
Start growing your youth sports program with LeagueApps on your team.