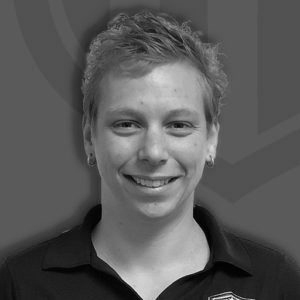 LeagueApps has created two websites for us that have a lot more features and capabilities than our old website, which was plug-and-play. We've received a lot of compliments since we switched over.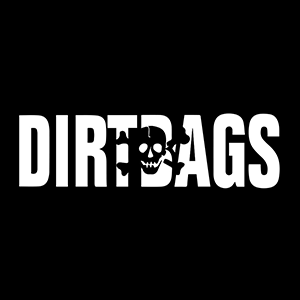 LeagueApps has helped me streamline our registration and invoicing process. Our clients have told us numerous times how much they like our new website and how easy the registration was!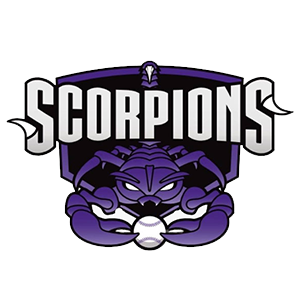 LeagueApps has been a great partner from day one for us. We are a large travel baseball organization and we love how they have streamlined our registration process and created our website for our families.